for strict monitoring at each stage of your project
Omni Design by Limage ™ ️ offers interior design services for commercial (shops, offices, restaurants) and residential (apartments, condos, houses, multiplexes).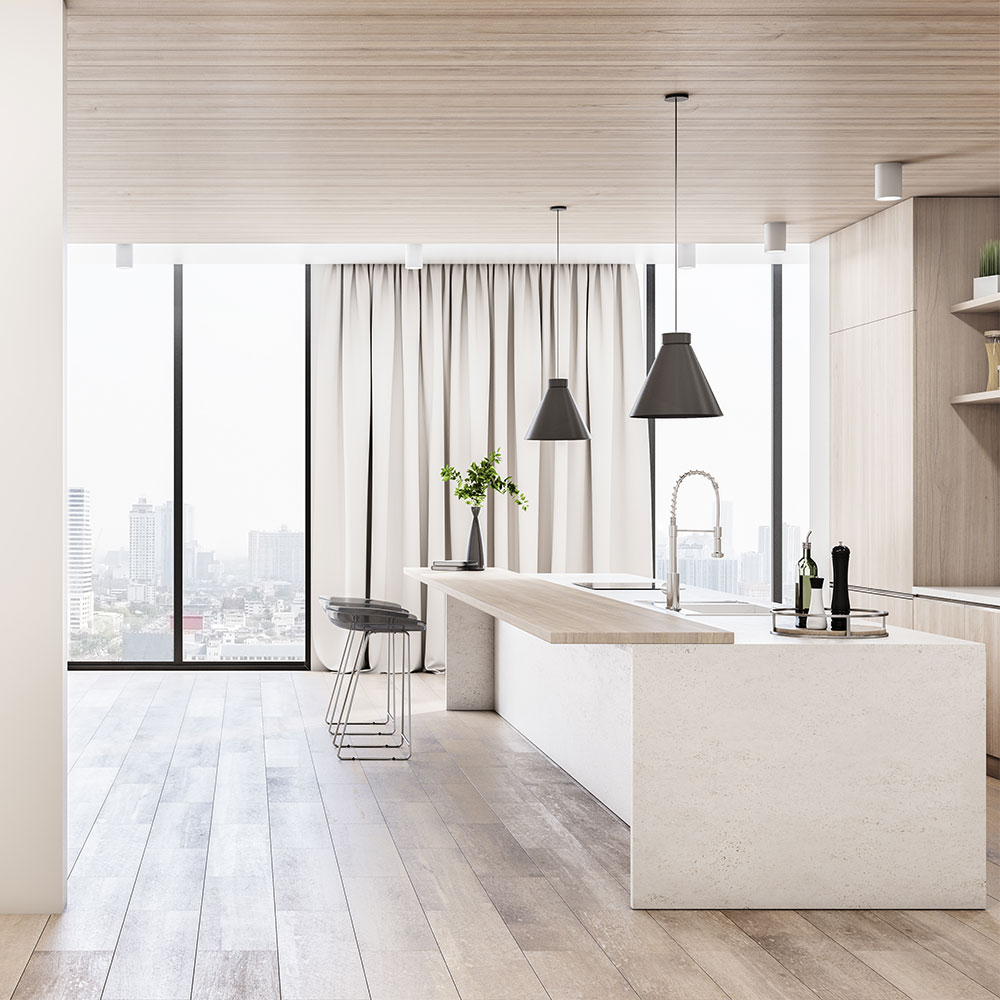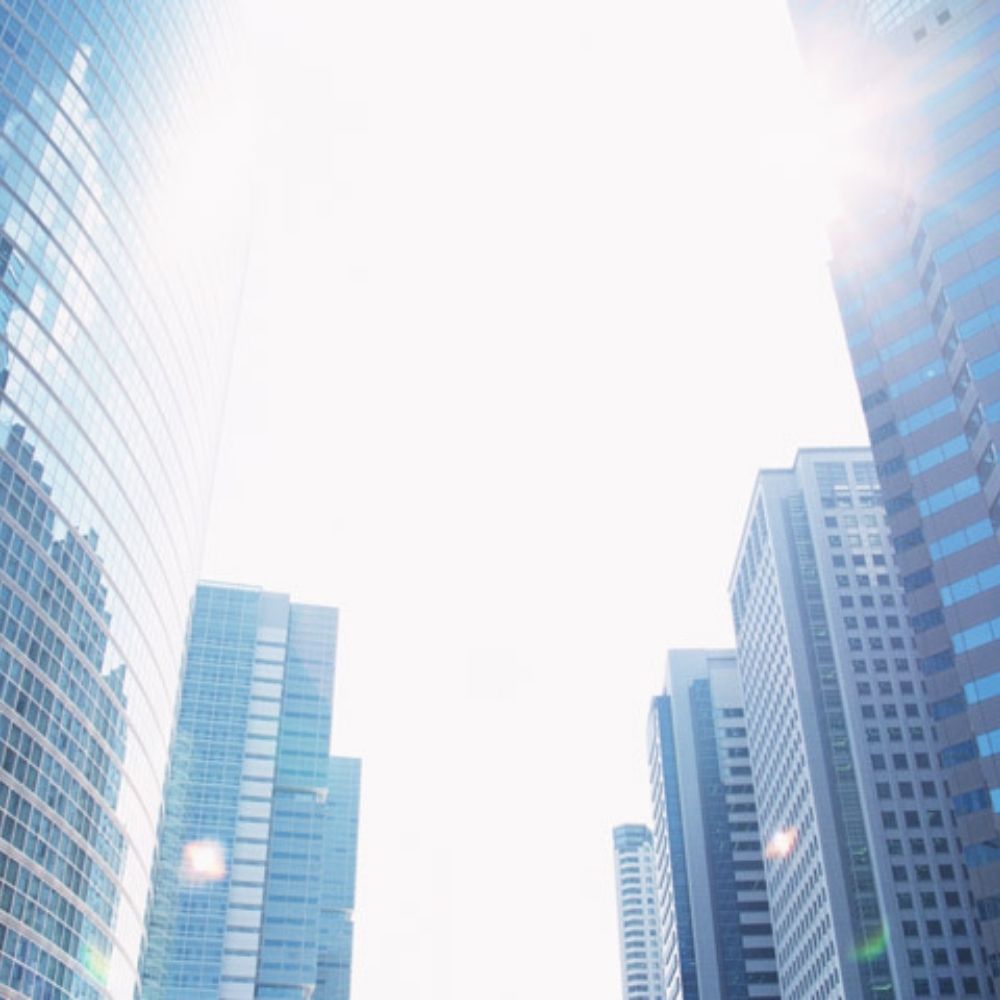 Developers, real estate agents and contractors
Omni Design by Limage ™ ️ accords great importance to customer relations in order to deliver projects that stand out and precisely meet the objectives set. Our role: to be the intermediate between your clients and your team of professionals.
Design spaces for individuals
Omni Design by Limage ™ ️ uses its many skills and 20 years of professional experience in interior design to create beautiful living spaces, specific to your needs. The company specializes in major residential renovation projects.
Complete support for assured peace of mind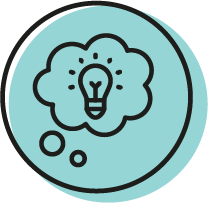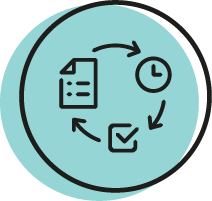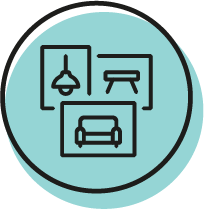 3.
Selection of materials, furniture and lighting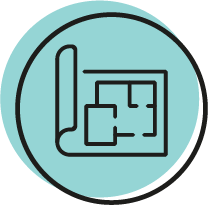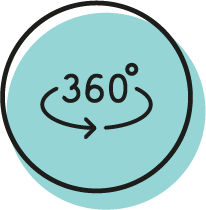 5.
Realization of 3D sketches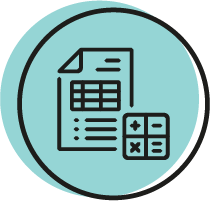 6.
Budget development and monitoring
and deadlines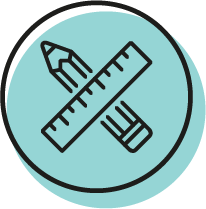 7.
Collaboration with professionals (engineers, architects, etc.)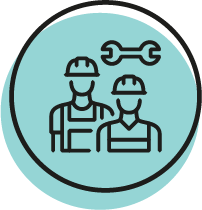 8.
Coordination with the various trades (contractors, subcontractors, etc.)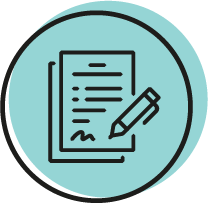 9.
Management of permit applications to municipalities